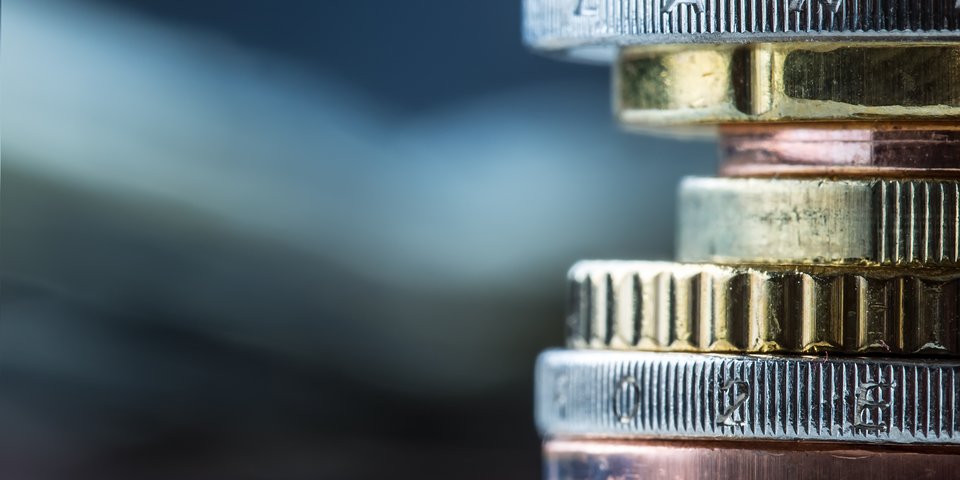 Definitive European VAT system
Parliament against reduced rates for luxury goods.
Dr. WSW – 09/2018
On 3 September 2018, the European Parliament's Economic and Monetary Affairs Committee (ECON) voted on two draft laws designed to launch the Union's definitive VAT system: the draft harmonisation and simplification of certain rules (rapporteur: Jeppe Kofod) and the regulatory framework amending Directive 2006/112 on VAT rates (rapporteur: Tibor Szanyi). The latter reform is particularly important for social insurance, since European regulations can, in the worst case, lead to considerable costs. 
Parliament's call to establish a European web portal to provide information on all exceptions and reduced rates applicable in the Member States is welcome. The standard rate should not fall below 15% and not exceed 25%. Finally, it is noteworthy that there is no requirement to apply reduced rates to dangerous or luxury products. This could raise the question of whether healthcare or social services not financed by public schemes are considered 'luxury'.