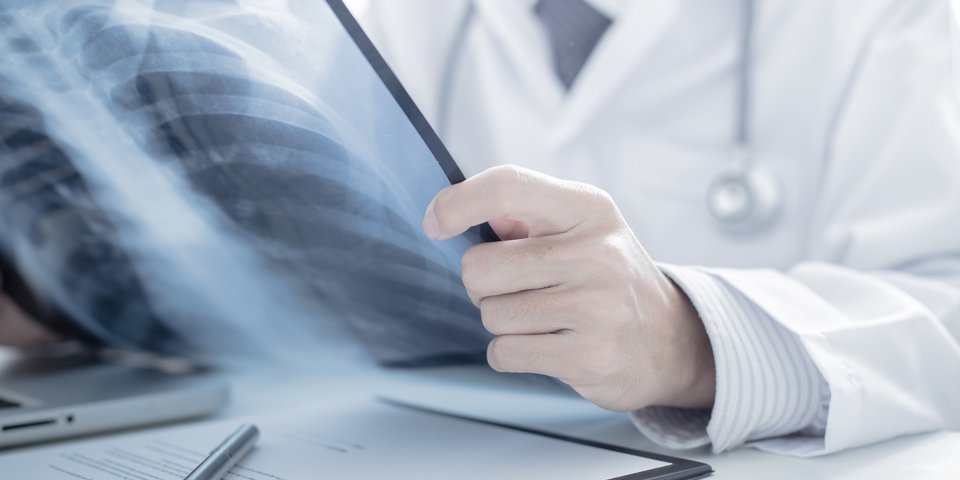 Free medical treatment for the needy in Spain
In the future, all people in need will receive free medical care from the Spanish SNS health service.
GD – 08/2018
The newly inaugurated Spanish minority government under Prime Minister Pedro Sanchez is currently ruling in Parliament with the support of seven different parties on a case-by-case basis, including two Catalan separatist parties and the self-proclaimed left-wing radical alliance Unidos Podemos. 
A legislative proposal has been put forward to provide free medical treatment for people without health insurance, that is, to extend the number of people who are protected – be it by paying taxes, receiving social assistance or making insurance contributions. The media have reported that the Spanish government recently decided to treat all those in need, in particular those who are in Spain illegally, as part of the services provided in the 17 regions responsible for the Spanish SNS health service. 
Spanish Minister of Health Carmen Montón has stated that she does not expect there to be any additional costs because 'timely treatment by a GP or in a polyclinic would prevent an illness worsening, which otherwise would cost a lot of money.' Those paying into the healthcare system will bear the cost of care for migrants without residence status. 
Critics of this legislation believe that it will be another serious burden on the extremely strained Spanish social healthcare system. In principle, there has long been a direct constitutional entitlement to healthcare, even without previously paying taxes or, in certain regions, making insurance contributions (Article 43 of the Spanish Constitution).  
Local medical centres, which are mostly polyclinics run by the local municipality or region and which are mandated with caring for the local population, have already been complaining of severe underfunding and the widening gap between regions in terms of the quality of care.  
Other observers have highlighted the new, generous immigration policy for African migrants, who are now likely to seek out Spain after the widespread closure of access to Italy. Many seriously doubt the validity of the Minister's cost-analysis. However, her statements reflect the long-cherished wish of the Unidos Podemos movement. 
Given staff lay-offs in many Spanish medical facilities as a result of local financial difficulties, long waiting times for specialist treatment, and repeated requests at various international meetings for a conditional 'European solution' for financial problems in social healthcare, future developments in Spain should be followed from the German perspective.