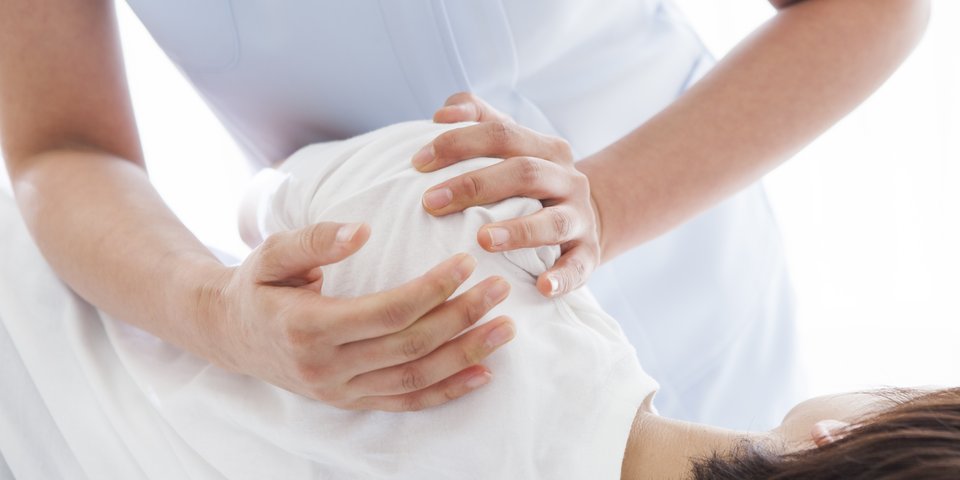 Comparison of long-term care in Europe
EU Commission publishes 'Challenges in long-term care in Europe – A study of national policies'.
MS – 09/2018
In September 2018, the EU Commission published a study on long-term care called 'Challenges in long-term care in Europe - A study of national policies 2018'. The publication analyses the national long-term care policy in 35 European countries, with a focus on long-term care for the elderly (65 years or older). In addition to the 28 EU Member States, countries such as Macedonia, Serbia and Turkey were also included. 
The synthesis report analyses four challenges which are common to all European countries: 
access and adequacy of long-term care services, 
quality of formal home care and residential services, 
the employment of informal carers, and 
the financial sustainability of national long-term care systems. 
Trend towards in-home care
According to the study, there is a clear trend towards home care and community-based care. As a result of this development, the number of residential nursing homes in some countries has fallen in the last 25 years. Particularly in the Nordic countries, which actually have a long tradition of residential care, there has been a discernible process of de-institutionalizing care services. A completely different picture can be seen in Eastern and Southern Europe, where residential care is growing. Another trend is the growing privatisation and commercialisation of care services. 
Apart from this, national long-term care arrangements for people aged 65+ are substantially different in terms of organisation, funding and access to care services. Common challenges emerge in terms of quality assurance and informal care, which is mainly provided by women across all countries. 
The study was prepared by the European Social Policy Network (ESPN), a network of experts providing independent research on social policy to the Commission. In its report, the ESPN concludes that the long-term care systems of the 35 countries covered by the ESPN are and will be faced with significant challenges. The ESPN also puts forward a number of recommendations to overcome them, e.g. the development of an ambitious action plan for long-term care. 
The full study is available here.