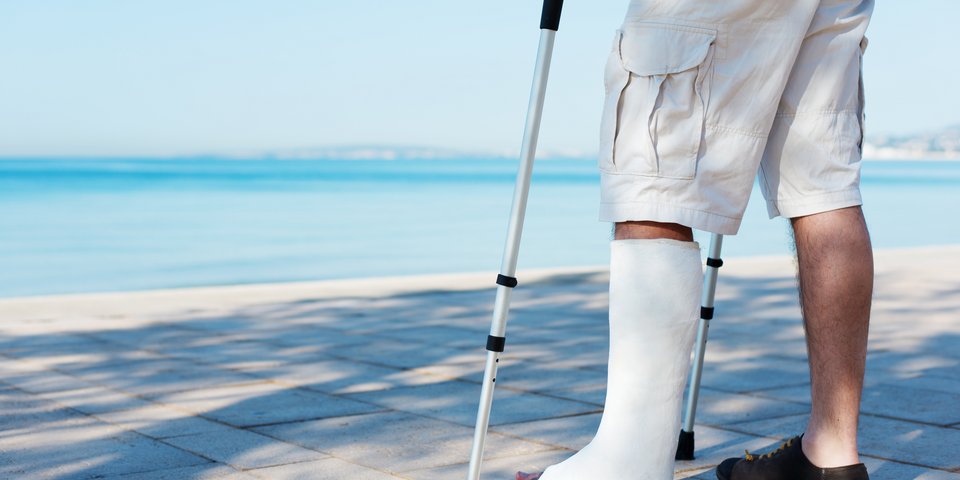 Sweden: Summer vs. Treatment Guarantee
The Swedish healthcare system promises access to specialist treatment for non-urgent patients within 90 days.
GD – 08/2018
Healthcare in Sweden is the responsibility of the regional county councils (landsting). These councils are authorised to impose taxes and must provide necessary organisational services. A few years ago, the 'treatment guarantee' (vårdgarantin) was introduced to the healthcare system. This stipulates that a patient with a non-urgent condition must receive treatment by a specialist doctor within 90 days of receiving a referral. The same applies to any subsequent treatment or surgery as a result of the appointment with the specialist.  
A major issue with the guarantee is the acute lack of personnel across all levels. Especially during the Scandinavian summer, where holidays are almost a right, the situation is made worse by the fact that the maximum waiting time can often not be achieved. There are also significant differences between the counties for certain highly-specialised fields. 
According to media reports, Västernorrland County has the longest waiting periods by far for initial specialist treatment in the area of child and adolescent psychiatry, not to mention ongoing treatment. Only 49% of patients on the waiting list were able to contact a specialist within the 90 days set by the vårdgarantin.  
Many experts see the healthcare guarantee, whose inception was highly political, as unrealistic and unworkable in organisational and operational terms. It gives people the impression that a 'statutory guarantee' is the solution to the existing structural problem. 
For years, doctors who work for the local municipalities have been complaining that medical expertise is not sufficiently taken into account when assessing and analysing local problems. Instead, the system is dominated by politicians at municipal or council level who are more interested in 'shifting' issues or simply denying them. These doctors are of the opinion that this is the reason why it is so difficult for patients to receive adequate care in the event of an illness.