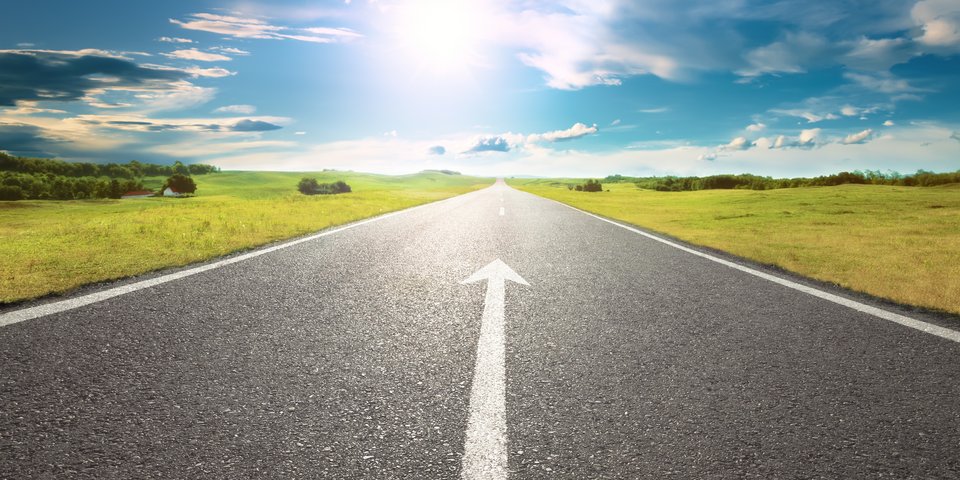 EU Commission Work Programme 2019
Roadmap for the future to delivering concrete, tangible results.
KB/AD – 11/2018
The European Commission presented its Work Programme 2019 on 23 October. It is the last of its kind from the current Commission, as its term in office ends next year. It is based on the 'State of the Union Speech' given by Commission President Juncker in September.

The key elements of the Work Programme will be discussed in dialogue with the Parliament and the Council, including agreeing on future priorities. The opinions of the European Economic and Social Committee and the Committee of the Regions will also be taken into consideration.

The programme has three priorities:

agree on the legislative proposals already presented in order to implement the Commission's ten policy priorities;

adopt a limited number of new initiatives to address outstanding challenges;

submit several initiatives for the future of the remaining 27 Member States after Brexit.

Pending proposals
Some of the pending proposals that are relevant to social security include:

Digital Europe Programme 2021-2027;

Pan-European Personal Pension Product (PEPP);

Establishment of a European Labour Authority;

Amendment of the Directive on the protection of workers from the risks related to exposure to carcinogens or mutagens at work;

Transparent and predictable working conditions in the EU;

The Directive on work-life balance for parents and carers;

Coordination of social security systems – Regulations (EC) No 987/2009 and No 883/2004;

Insolvency proceedings in companies.

New initiatives
New initiatives include:

Recommendation to establish a format for the exchange of European Electronic Health Records;

Strategy for endocrine disruptors;

Identifying possible areas for a transition to qualified majority voting with a view to more effective law making in social policy.

"Delivering concrete, tangible results"
Commission President Juncker is calling on the European Parliament and the Council to adopt the Commission's proposals. Given the upcoming elections to the European Parliament, delivering laws in force would be proof of a well-functioning European Union.