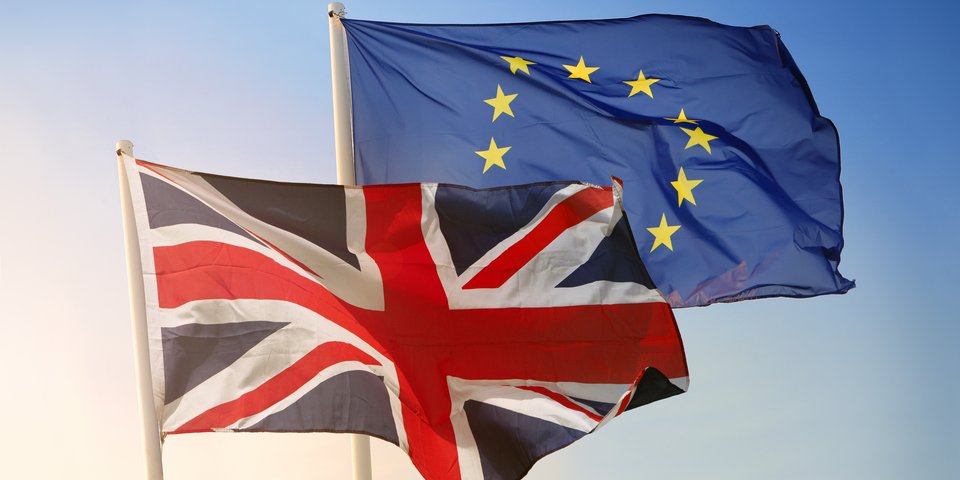 UK Government and European Council of the EU27 agree on Brexit deal - approval by the House of Commons uncertain.
GD/AD – 11/2018
The current situation between the United Kingdom and the EU27 is characterised by a largely stable, united front from the EU Member States in terms of the Brussels negotiating line. This has undoubtedly given Brussels a lot of strength for the approach it has taken. If, for whatever reason, a deal is not done in time, for example because the British Prime Minister's deal is voted down by the country's own Parliament in December, then it is likely that some EU Member States will make their own moves.

Spain, which is considered to be an EU-friendly country, kicked things off with the 'Gibraltar issue'. The small rock fortress and surrounding land was conquered in 1704 after a military victory by Great Britain and ceded by Spain in 1713. It has since become a thorny point of contention in Spanish-British relations. In real terms, it is less about recovering long lost military prestige and more about financial interests – Gibraltar is booming economically and is a destination for migrant workers from the relatively poor Spanish border region, and therefore of regional economic importance.