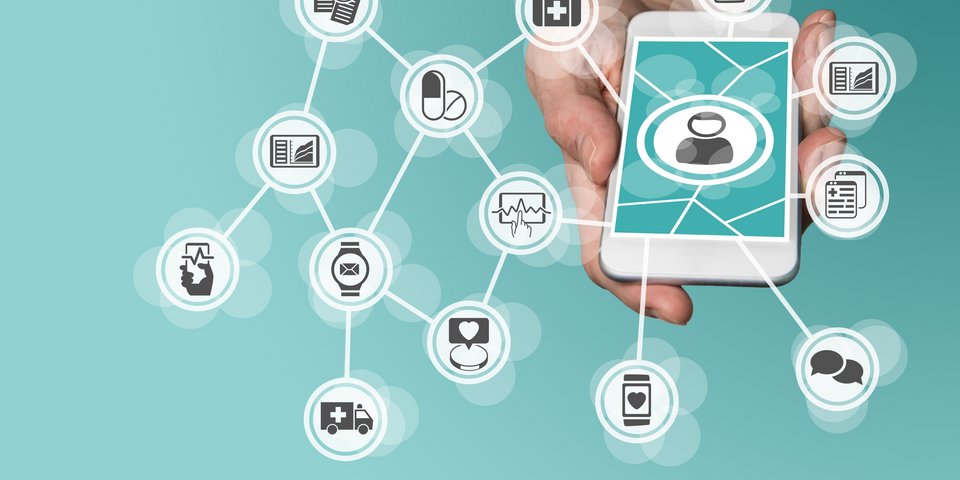 eCall compulsory for smartphones
EU Commission proposes regulation to extend eCall emergency service to all smartphones.
AD – 11/2018
Most people already know about the eCall automatic emergency call service, which must be installed in all new vehicles. The legal basis for this is a European Commission Regulation. However, for the technology to work, it is not enough to equip vehicles with satellite-based positioning and transmission technology, rather the entire radio transmission path to the rescue coordination centre and back to the vehicle has to be upgraded to the eCall system.

Of the total number of calls to emergency services, which amounted to 301 million in 2017 across the EU, 71% came from mobile phones. However, the location of mobile phones is currently based on the cell-ID positioning; that is, it is determined by which cell-tower the mobile phone is logged into. This can produce inaccurate location results depending on the size of the cell-tower, which can have a cell radius from 100 meters to several kilometres.

An EU study on the use of the 112 emergency number revealed that in addition to Cell-ID, eight EU Member States also use satellite-based positioning systems, most often the US-American GPS. This shows the main difference: eCall is accurate because it is satellite-based, and Cell-ID is not.

So that even more citizens can benefit from eCall, the EU Commission has submitted a proposal for a Regulation, which stipulates that all smartphones should be eCall-enabled in the future. This is also a way for the Commission to help the European satellite navigation system Galileo to make its big 'breakthrough'. The EU Commission expects that smartphones will not be more expensive as a result of accessing Galileo, since all major phone producers have been equipping their phones with Galileo-ready chips since 2016. However, the providers and operators of mobile networks or rescue centres will face additional costs for technical upgrades.

In legal terms, the European Commission's project is relatively simple, namely all standards that have already been created for eCall in vehicles will be extended to smartphones. Since there will also be mobile phones in the future which can 'only' be used to make calls – after all, no citizen should be forced into having a smartphone – the Regulation defines smartphones as '... hand-held mobile telephones with features similar to those of a computer in terms of capability to treat and store data.'

What next?
The proposal for a Regulation will be submitted to the European Parliament and the Council for further consideration. Their positions are not yet known.