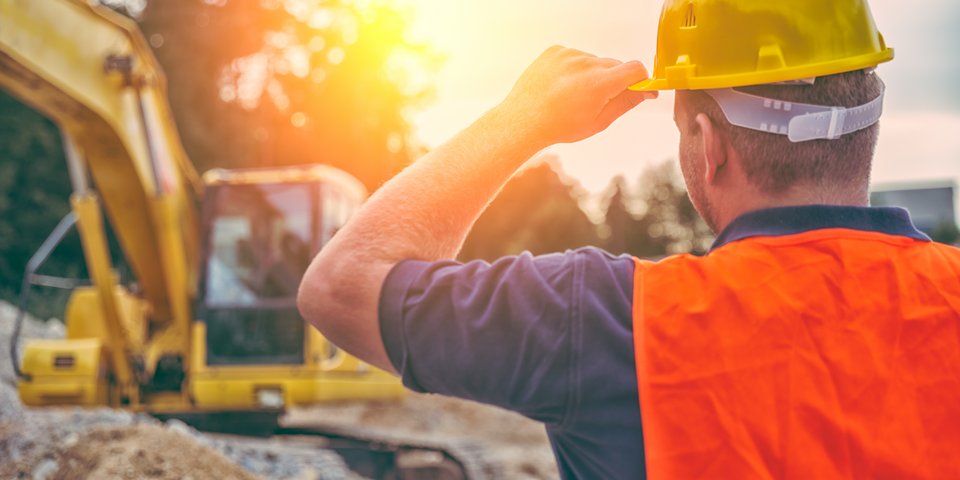 France: 'yellow vest' protests
Observers warn against underestimating the consequences of social protests in France for the upcoming European elections.
GD – 11/2018
Hundreds of thousands of French people have been demonstrating more or less peacefully against what they believe to be the negative impact of Emmanuel Macron's policies and that of his Prime Minister on a significant proportion of the French population. According to several newspaper reports, the spectrum of protesters is seemingly as broad as the group of persons themselves. Almost the entire political spectrum is involved in one issue or another. The trademark of the protesters in the streets are the high-visibility yellow vests they wear, and which all drivers must keep in their car.

An important trigger, although probably not the cause according to observers, was the increase in fuel tax. Petrol has now reached a heady high of two euros per litre in France, which affects both commuters and business people who depend on affordable fuel prices.

This new form of protest organised mainly via the Internet is something new in France. It is not traditional organisations, such as trade unions, churches or interest groups, but 'enraged citizens' who are accusing the President and his government of asking too much of them; this is the same president who was voted in with much fanfare just over a year ago. Their complaints range from high taxes and neglected rural areas through to clear shortages in the once generous social healthcare system with growing waiting lists, something which France once considered to be 'English disease'.

French geographer and social researcher, Christophe Guilly, has identified a new breaking point in political affinities. Citizen's anger, and even rage, have built up due to a variety of issues, often social ones, and are at odds with the political elite. In his book 'No Society - The End of the Western Middle Class', he describes France's linear austerity policy as affecting hospital care, accessibility to doctors and employment opportunities alike.

Observers report how various parties are trying to take advantage of the protests. 'Car hostility' attached to the proposed withdrawal of diesel vehicles, especially in the country of diesel cars and hefty tax increases, goes hand in hand with social exclusion, a lack of internet access and infrastructure shortages in healthcare.