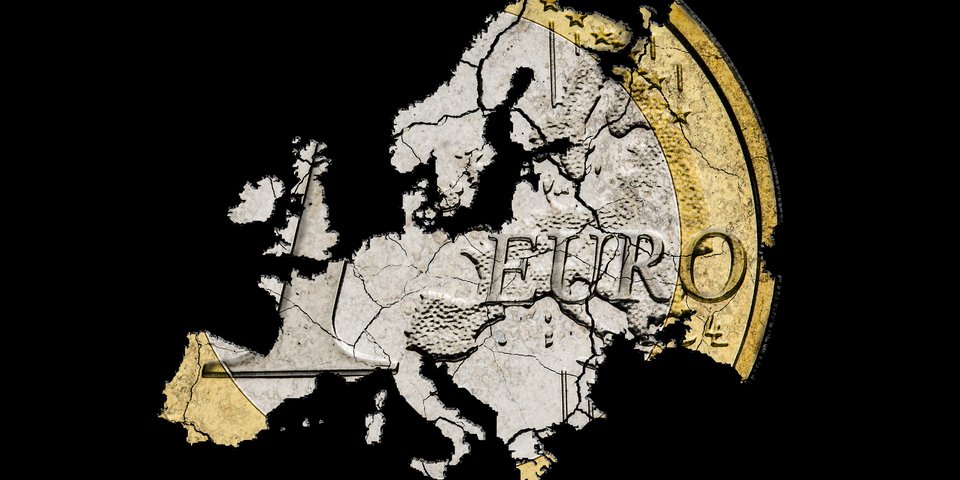 Italy's budget weighs on EU policy
Brussels of the opinion that social policy improvements can be financed through wealth redistribution in Italy.
GD/AD – 11/2018
The new right-wing government in Italy is challenging Brussels and the traditional euro rescue policy by insisting on higher public deficit, contrary to it being needed. In Brussels, many experts believe that private wealth in Italy, which is higher on average per capita than Germany, leaves sufficient scope for distributing the costs of social benefits. Accordingly, Italy remains free to introduce a basic provision for jobseekers, as long as this has a solid financial basis.

The anticipated effects have had a dramatic impact on the stock markets for weeks. Although Brussels has been trying to get its voice heard, observers are of the opinion that this will not happen. In fact, Brussels did not refuse a priori similar infringements by other Member States in the past. As a result, France had higher levels of new debt than 'allowed' for many years.

Italian newspaper Corriere della Sera speculates that the new tough line taken by Brussels has something to do with the character of the current Italian government. In any case, the coalition of right-wing and left-wing populists knows how to unite Italians to get behind them; Italians who in no way support the harsh extremist goals and practices of those in power in Rome. The general rejection of 'foreign control' of the budget and the often unsatisfactory role of the former 'governo tecnico' has united sections of the population who are frustrated with social policy, even beyond party lines.

Whatever Brussels decides, the chances of it succeeding against the Italian government are, according to insiders, not particularly good. If Italy were to truly spiral out of control, there would be no rescue package capable of stemming this. A crisis triggered by the Italian banks would have an EU-wide effect within hours or days, including us in Germany and certainly in France, which is heavily involved there.

According to a report by newspaper Die Welt on November 20, 2018, the newly elected EVP top candidate Manfred Weber has stated that the economic and financial crisis has been 'overcome'. Die Welt also reports that, in its view, 'people across the continent are yearning to hear optimistic news once more.'

Even though many economists have widely different opinions of how to tackle the euro and debt crisis, a fundamental conflict as a result of the Italian financial situation escalating does not go hand-in-hand with the EU's pre-election concept. Those in power in Rome are also unlikely to be prepared to give in, especially since conflict with the EU, which is so unpopular in Italy, would open up new voters.