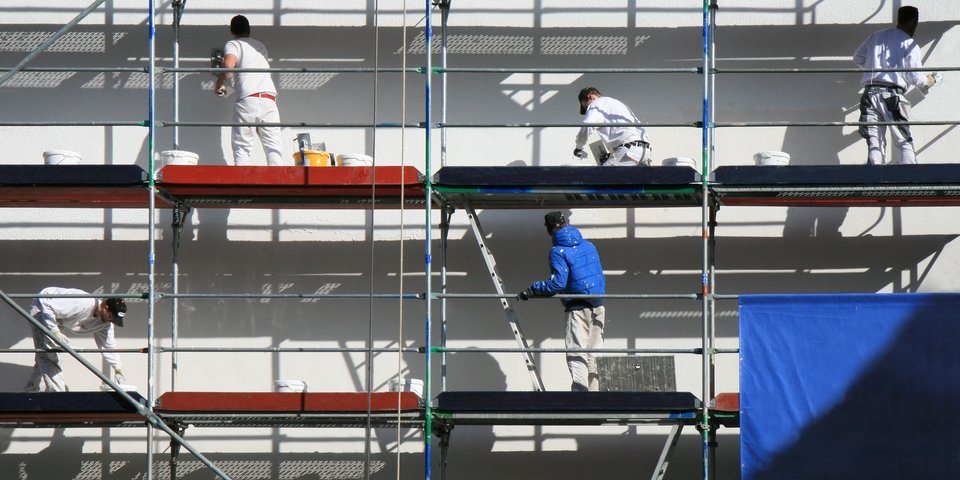 European Semester Autumn Package
'The eurozone as strong as it has been since 2014'.
Dr. WSW – 12/2018
On 21 November 2018, Commission Vice-President Dombrovskis and Commissioners Moscovici and Thyssen presented the Autumn Package of the European Semester. The economic and fiscal situation in the euro area is the best it has been since 2014. In the middle of the year, 238 million people were employed in the EU, the best figures ever recorded, and there is a good chance of reaching 75% employment by 2020. At the same time, unemployment is at a 10-year low. 

The poverty rate is now lower than it was immediately prior to the financial crisis. However, there is still room for income and wages to improve. Household incomes have risen more slowly than gross domestic product, and real wages are growing slower than productivity. 

None of the national euro area budgets will exceed the 3% deficit threshold this year or next, and ten of them are expected to see a plus next year. There are certain risks in only five countries in the euro area, including France and Spain; Spain is set to exit the Excessive Deficit Procedure. 

Italy does not want to explicitly comply with the guarantees made in Brussels by the previous government. If its current budgetary plans remain the same, Italy's public debt, which is almost the highest in Europe, will not be reduced in the coming two years either. Therefore, the Commission is pursuing proceedings against Italy for non-compliance. 

In contrast, the Commission heaped praise on Greece. The primary budget surplus is now so large that the agreed pension cuts could be reversed by 14% for 1.4 million pensioners.

Commissioner Thyssen spoke of the important role of the European Semester in the implementation of the European Pillar of Social Rights. In the last cycle, a substantial part of the Country Specific Recommendations focused on achieving the objectives of the Pillar. Thyssen also highlighted the progress of the implementation: 13 of the 14 indicators of the Social Scoreboard had seen improvements across the EU on average.