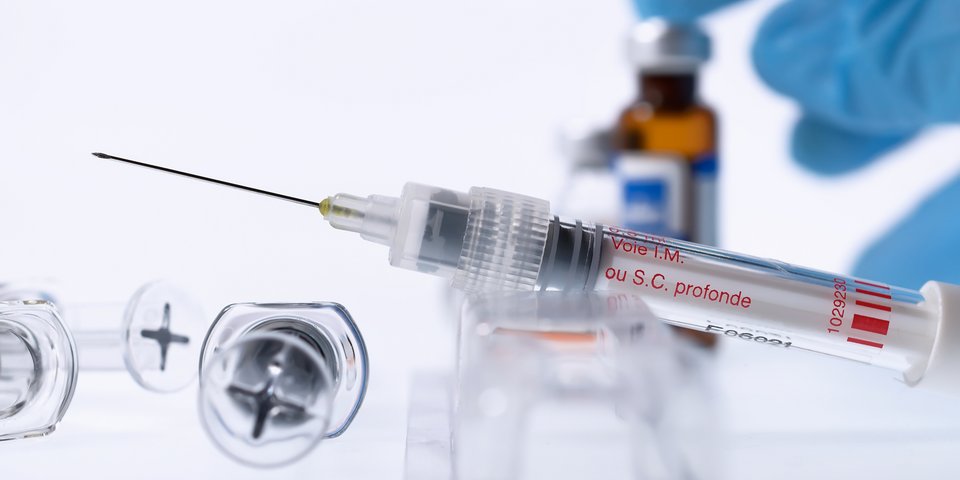 Vaccination hesitancy is a threat to global health
Council adopts Recommendation on strengthened cooperation against vaccine-preventable diseases.
KB/MS – 01/2019
Although vaccination programmes are the responsibility of the Member States, the cross-border nature of preventable diseases means that it is beneficial to better coordinate EU interventions and approaches to preventing or limiting the spread of epidemics and diseases with a cross-border dimension. Furthermore, vaccines are one of the most effective and cost-effective public health measures developed in the 20th century. 

The Recommendation states that:

     Member States should consider developing vaccination plans at national level aimed at increasing vaccination coverage and achieving a 95% vaccination coverage rate by 2020, especially for measles.
 
     The Commission is addressing the issue of insufficient vaccine coverage as a result of cross-border movement of people within the EU and is considering whether a common vaccination passport can be developed for EU citizens.
 
The Recommendation was preceded by a corresponding Proposal from the European Commission on the subject, which we reported on in our article from May 2018. High-quality health care is only possible through increased cooperation between all relevant health authorities, the vaccine industry, the research sector and healthcare providers. In his State of the Union address in 2017, Commission President Jean-Claude Juncker called for action to combat preventable diseases.

Road map for the future
The Council's comprehensive Recommendation has created a policy framework for strengthened cooperation at EU level in the area of vaccination. Accordingly, the Commission has announced a meeting of various stakeholders in Brussels on 4 March 2019 to form a 'Coalition for Vaccination'.

Incidence of diseases rising
The Recommendation was drawn up because of gaps and inequalities in the immunisation of EU citizens, as well as increasing numbers of new infections of preventable diseases. According to the European Centre for Disease Prevention and Control's (ECDC) January 2019 Report, a total of 8,949 confirmed cases of measles were reported in the EU/EEA for the period December 2017 to November 2018, with the highest number of cases registered in France, Greece and Italy. The rate of vaccination against seasonal flu outbreaks was well below the target of 75% for older people, according to the ECDC report.

Reasons for these developments include low vaccination uptake and vaccination scepticism in parts of the population, but also because of production and supply bottlenecks of vaccines and rising costs of new vaccines. Different levels and developments in the national healthcare systems of each country also contributed to the growing problems.