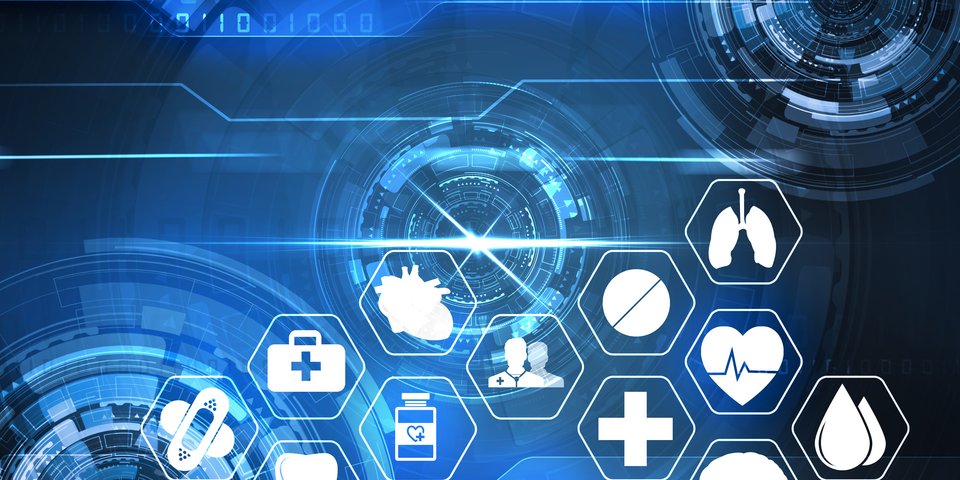 New members to join existing European Reference Networks
Call for membership to open soon.
SW – 08/2019
In the coming weeks, the European Commission will launch the first call for new members to join existing European Reference Networks (ERNs).

On 26 July 2019, the Commission adopted the Implementing Decision (EU) 2019/1269 amending Implementing Decision 2014/287/EU setting out criteria for establishing and evaluating European Reference Networks and their Members and for facilitating the exchange of information and expertise on establishing and evaluating such Networks.

The Commission's amendment seeks to clarify the role of the Board of the Network with respect to the governance of ERNs and to change the procedure for applying for membership of existing ERNs. It also includes provisions on the establishment of a Clinical Patient Management System (CPMS) and the protection of data processed in the CPMS.

Following entry into force of the amended Implementing Decision on 18 August 2019, the European Commission will invite new members to join the existing 24 ERNs for the first time. The exact dates for the opening and closing of the call for membership will be announced shortly.

Background
ERNs are virtual networks in which healthcare providers from across Europe work together on complex and rare diseases requiring highly specialised treatment and a high-level concentration of expertise and resources (see article Feb 2019). There are currently 24 ERNs, involving more than 900 highly specialised health teams in more than 300 hospitals in 26 European countries.