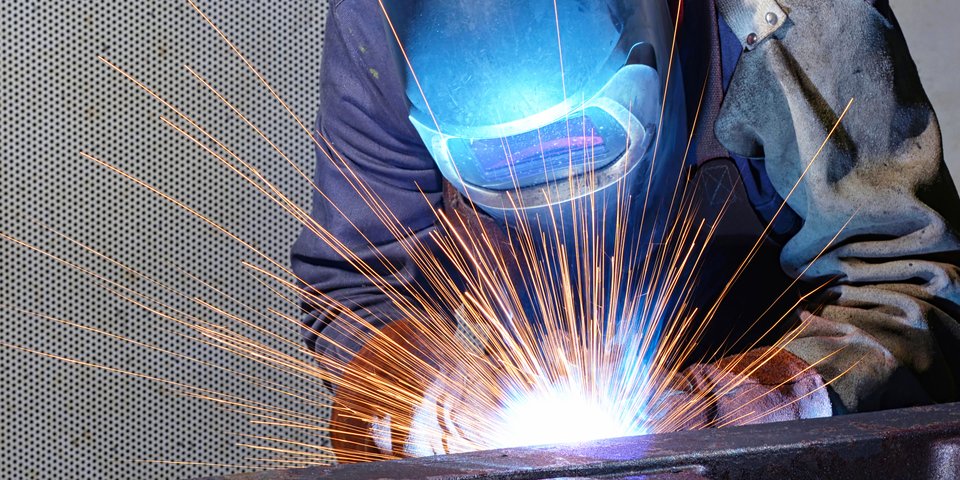 Protection from carcinogenic chemicals
Further adjustment of maximum allowable concentrations proposed.
SW – 10/2020
Using a proposal to amend the Directive 2004/37/EC on Carcinogens and Mutagens, the European Commission wants to further reduce the exposure of workers to carcinogenic chemicals at work.

New maximum allowable concentrations are introduced for acrylonitrite and nickel compounds, and the existing limit for benzene is reduced. The respective national limits for the substances mentioned vary considerably. For example, the national limit for acrylonitrile, which ranges from 0.5 mg/m³ to 7 mg/m³ in the Member States, is 14 times lower in some EU countries than in others. Seven EU countries do not yet have exposure limits for this.

While acrylonitrite is mainly used by large companies, the relevant industries using nickel compounds and benzene primarily comprise small and medium-sized companies. With regard to necessary investments, specific transition periods have been provided for the respective substances to avoid hardship cases.

Occupational cancer
According to the EU Commission, more than one million workers in the EU are currently exposed to these carcinogenic substances. Without further action, exposure to these substances would result in about 2000 cases of cancer and other occupational diseases within the next 60 years.

As a result of exposure to carcinogens at work, there would be about 120,000 cases of occupational cancer each year in the EU, resulting in about 80,000 deaths per year. According to statistics by the European Agency for Occupational Safety and Health, 52% of annual work-related deaths in the EU are attributable to cancer.

Background
The proposal is intended to be a first action under the new European plan for combating cancer. The Commission envisages that the fight against occupational cancer will be an integral part of the plan.

The maximum allowable concentrations laid down in the Directive on Carcinogens and Mutagens are intended to help protect workers from exposure to carcinogenic chemicals in the workplace and to work towards an equivalent minimum level of occupational safety and health in the EU. Existing limits will be adapted if this appears necessary on the basis of new scientific findings. Therefore, the Directive should be continuously updated, most recently in June 2019.

The European Trade Union Confederation (ETUC) had criticised the fact that maximum allowable concentrations were not included or revised any longer. No measures had been taken to limit exposure to other carcinogenic substances. Furthermore, some of the existing exposure limits, for example for asbestos, do not provide sufficient protection and would need to be updated. According to the World Health Organisation (WHO), some 125 million people worldwide are exposed to asbestos at work (see report 4/2020).

Next steps
The European Parliament and the Council must now discuss the draft amendment. The European Commission has launched an eight-week public consultation on the proposed change. Participation in the consultation is possible until 20th November 2020.