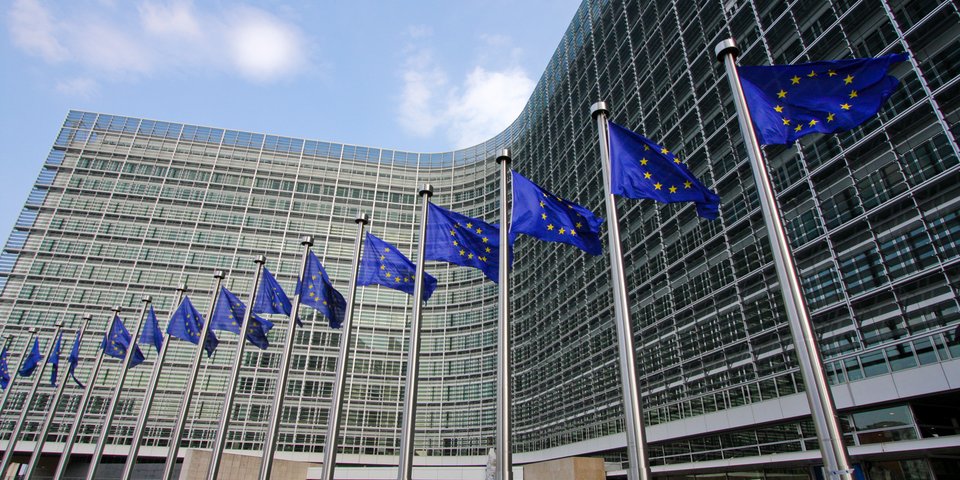 Brexit I: Partnership agreement for Christmas
Approval by the EU parliament is still pending.
JS – 01/2021
An agreement was reached between the European Union (EU) and the United Kingdom (UK) end of December, shortly before the end of the transitional period. The negotiations took almost a year. However, the partnership agreement concluded on 24 December 2020 only regulates the relationship provisionally: the EU parliament still has to approve the agreement in the coming weeks.

The EU parliament is currently examining the agreement, which is more than 1,000 pages long, initially by the specialist committees. The parliament's final decision is expected to be taken at their plenary session in March. Only then will the agreement finally come into force.

Which regulations are envisaged?
In particular, the partnership agreement establishes an economic partnership. There will be no customs duties or import quotas for goods. On the contrary, new procedures now apply to the transporting of goods. For example, trucks now need a "Kent access permit": i.e. permission to travel in the county of Kent. Dover and Folkestone are both in this county. Therefore, anyone who needs to get to the port or the Eurotunnel will need this permit. It will only be granted if the relevant EU import control documents are presented. Which means more bureaucracy and possibly longer waiting times for lorry drivers, with repercussions on their rest periods.

In principle, the UK is now a third country for VAT purposes. The VAT situation for trade or the provision of services to the UK needs to be assessed accordingly.  

Professional qualifications will no longer be recognised automatically. This means that for example health professionals must have their qualifications recognised in the EU Member State they wish to work in. However, professional organisations may propose simplified recognition regulations for specific professions. The prerequisite for this is that it must be in the economic interest of both parties.

You can find more information about the social security regulations in this article.

Erasmus+ study exchange
The UK will no longer participate in the Erasmus+ study exchange programme as a result of the partnership agreement. However, exchanges approved to date will continue until 2023. Apparently the UK is seeking to create its own support scheme for UK students. Students from the EU can only hope that in the future, exchanges will be made possible through university partnerships. However, different visa conditions will apply.

Travel
British nationals still do not need a visa for trips of up to 90 days. However, they must have a return ticket and be able to prove that they have sufficient funds for their stay. EU citizens also do not need a visa to stay in the UK for up to six months. However, a valid passport is now required for entry.