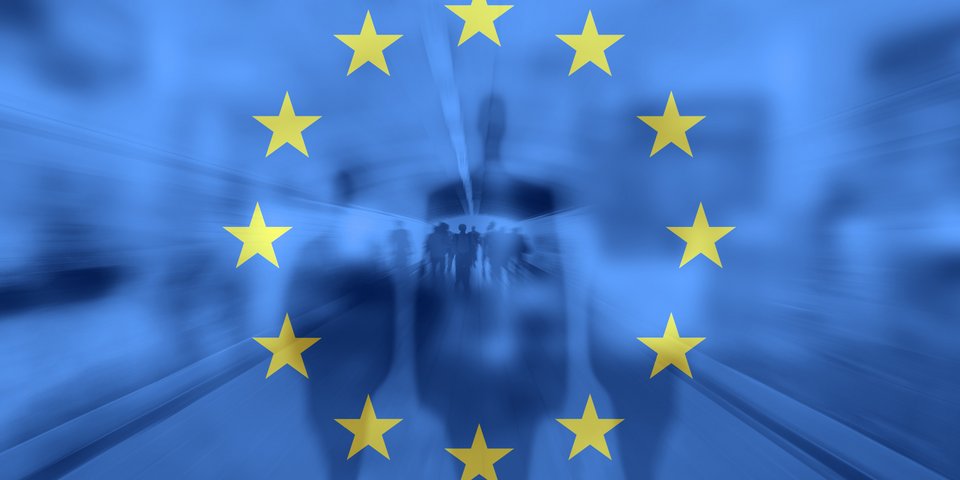 Much achieved but still a long way to go
International Women's Day 2021 in the EU.
KL – 03/2021
The EC published the EU Annual Report on gender equality on March 5, just before International Women's Day 2021. The record is sobering: the effects of the coronavirus pandemic have ensured that existing inequalities between women and men have been exacerbated in almost all areas of life. The report also notes the loss of past achievements.

The implementation of women's rights and gender equality in the EU have been essential factors from the very beginning.

Gender equality - a brief history
The following milestones have promoted the development so far:

1957: Gender equality was enshrined in the Treaties of Rome as a fundamental value of the European Community.

1975: The Council of the European Communities adopted the principle of equal pay for women.

1984: The European Parliament elected Simone Veil as President in the first direct European elections. In the same year, the European Parliament set up a Committee on Women's Rights.

2000: The Charter of Basic Human Rights in the EU was published. Equality between women and men is an integral part of this.

2014: The European Parliament adopted the Directive on combating violence against women and human trafficking.

2019: The European Parliament was in favour of a better work-life balance with provisions on parental leave, flexible working hours and care leave. Women won 40% of the seats in the European elections.

Present and future
Gender equality is high on the EC's agenda. In April 2020, we reported about the Equality Strategy of the Commission from 2020 to 2025. Now, a Legislative Proposal to strengthen the principle of equal pay through pay transparency has been adopted by the Commission. The Commission also aims to ensure that gender equality is at the heart of post-pandemic recovery. The European Parliament is also calling for measures to protect women's rights and women against domestic violence following the impact of the coronavirus pandemic.

If the measures and initiatives taken at EU level were to result in women having better access to the labour market and the gender pay gap between men and women being eliminated, then this would also have a positive impact on social security systems. Increased employment and higher wages for women would also benefit social security institutions in the member states, e.g. through higher contributions and a more sustainable insurance base. However, the road to gender equality has become longer in all spheres of life as a result of the crisis.