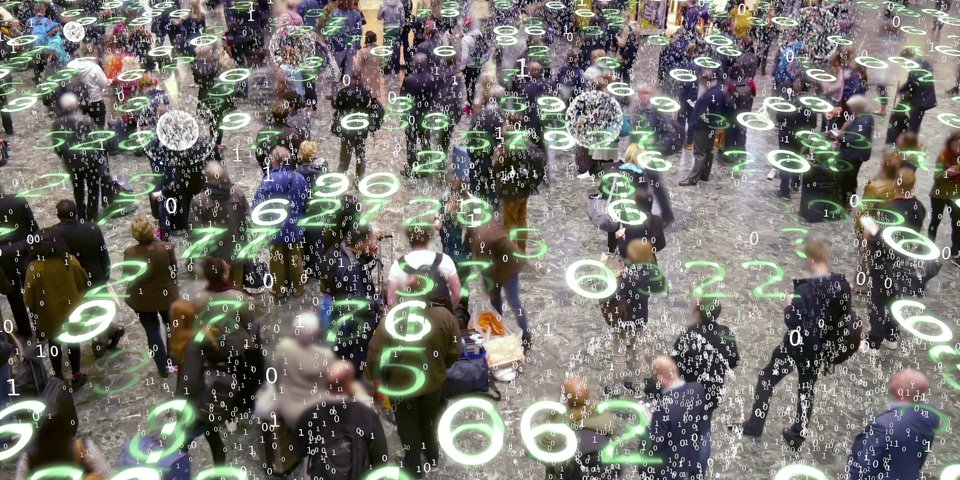 Europe should become more digital
Your mobile phone will be your new ID card?
IF – 06/2021
On 3 June, the EC proposed a legal framework for an eID (European digital identity) system. This eID should be available to all EU citizens and businesses in the EU. Its implementation was previously announced in the action plan for the European Pillar of Social Rights in connection with the European Social Security Passport (see News 03/2021).

Upgrading mobile phones
An eID should be available to anyone who wants to use it. In the future, it will be possible to produce your own ID and electronic documents from the electronic wallet on your mobile phone.

Users should also be able to prove certain personal characteristics in order to access public and private digital services in the EU. Examples worth mentioning here would be checking-in at an airport up to renting a car and they would also include a stored digital driver's licence as well as education certificates or football and concert tickets kept in your wallet.

Privacy under one's own control
Users should have complete control over their own data, manage it, and also choose which aspects of their identity, data and certificates they want to share with third parties as well as be able to track the sharing process. User control is designed to ensure that only information that needs to be shared is actually shared.

Technology over use
In parallel to the legislative process, the EC will work with Member States and the private sector on the technical aspects of the European digital identity. Many Member States have included projects for implementing eGovernment solutions, which includes the eID, in their national plans, under the NextGenerationEU programme.

The proposed regulation was also accompanied by a recommendation. In it, the EC called on the Member States to establish the instruments needed by September 2022 and to start the necessary preparatory work without delay. This "toolbox" should include the technical structure, standards and best practice guidelines. The ball is now in the Member states' court.

Cross-border use is wanted
By 2030, all major public services should be available online. It is also planned that all citizens will have access to their electronic medical records. The target is that 80% of citizens should use an eID solution. Building on initiatives announced in the Action Plan on the European Pillar of Social Rights, the sharing of social security cards or digital travel documents should also be made possible. This should reduce the cross-border administrative burden for citizens and businesses in both the public and private sectors.