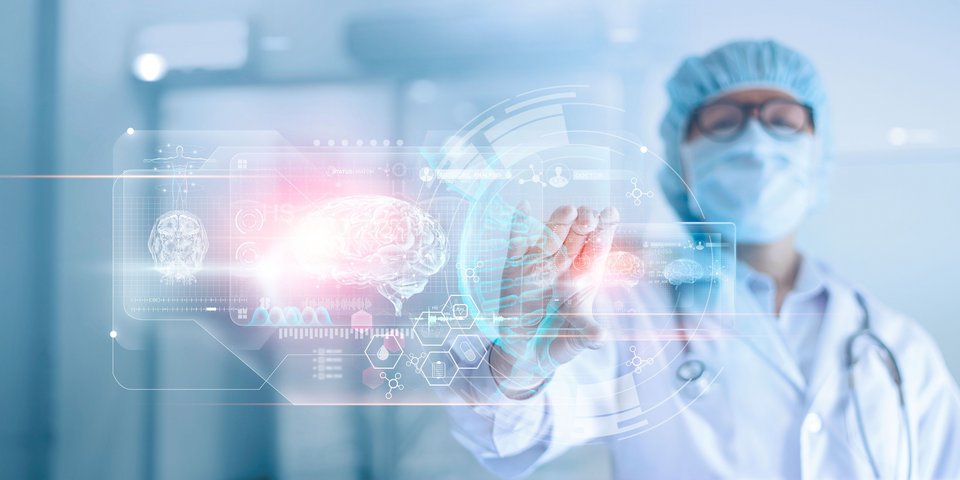 HTA - Assessing the health technologies
In the home stretch?
IF – 06/2021
The European Council and the European Parliament reached a political agreement on June 22 covering a legislative proposal to work together on Health Technology Assessment (HTA). Patient access to medicines and medical products is to be facilitated and the submission procedure for manufacturers of such health technologies will be simplified.

Cooperation at all levels
The new rules provide for cooperation between member states on joint clinical evaluations and joint scientific consultations covering health technologies at EU level. This collaborative work will provide valuable scientific information to national health authorities when making decisions about the pricing and reimbursement of a health technology.

In order to reduce the administrative burden, especially for smaller companies, the agreed text foresees that health technology developers will only have to submit information, data and other proof needed for the joint clinical evaluation once at EU level.

A long way
The Commission adopted a proposal for a regulation covering health technology assessment on January 31, 2018, see also News 09/2019. Following an agreement reached between the member states on March 24, 2021, the Presidency opened negotiations with the European Parliament with a view to adopting a common position.

Key issues in the final talks between Parliament and Council included:

the scope

the voting system

the implementing period for the regulation

Health technology assessment is a proof-based process that allows competent authorities to determine the relative effectiveness of new or existing technologies. Health technology assessments specifically focus on the added value of a health technology compared to other new or existing health technologies. Health technology assessments enable national health authorities to make informed decisions about the pricing or reimbursement of health technologies.

Where do we go from here?
The Portuguese Council Presidency will submit the results of the negotiations to the European Council's Committee of Permanent Representatives (COREPER) for approval. This will be followed by adoption by the European Council and then by the European Parliament. The new rules will become directly applicable in a phased procedure three years after the regulation comes into effect.