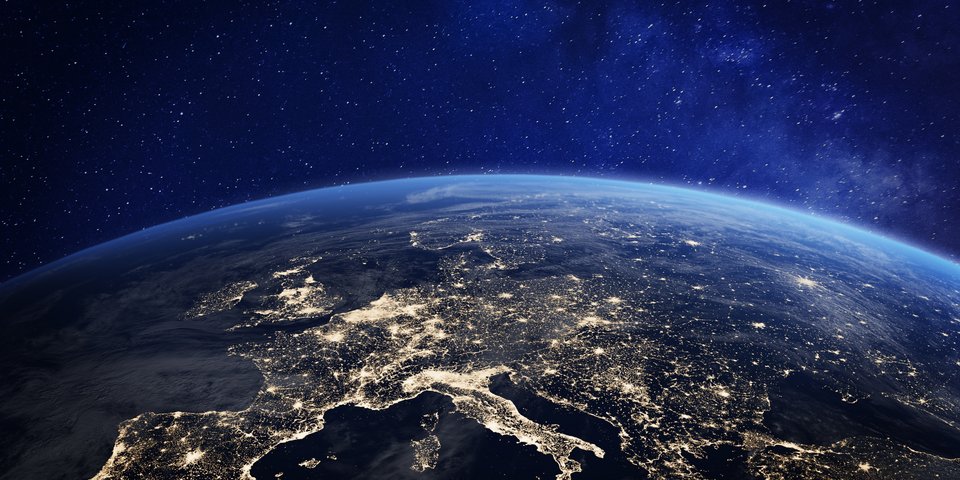 The "Fit for 55" climate protection programme
Includes a socially-responsible transition.
IF – 08/2021
The European Commission (EC) presented its comprehensive climate protection programme in mid-July. With "Fit for 55", which consists of twelve individual acts, the European Union (EU) aims to reduce emissions by at least 55% by the year 2030. Ideally, there should be virtually no CO2 emissions at all by 2050. The programme was presented by several members of the EC, as it is a cross-sectoral issue that affects almost all policy areas such as climate, energy, land use, transport and taxation. The "European Green Deal" has been the basis for sustainable climate protection, including social impacts, since 2020 (see News 01.2020) and is a forerunner to this publication.

Economy and employment will be directly affected
The EC hopes that this climate protection programme will have a positive impact on the economy and employment. Accompanying measures, such as further training opportunities for employees and higher investment, could well create nearly one million new jobs by 2030. By 2050, this number is expected to double to two million, especially with a focus on middle-skilled and middle-income jobs in construction and manufacturing in industry and crafts. However, the actual impact will vary from member state to member state and from sector to sector. The more jobs that are created, the more contributions will flow into the social security systems to help during future crises in the labour markets.

Climate protection must be socially acceptable
Climate change is having a disastrous effect, as can currently be seen throughout the EU. People are suffering as a result of floods or drought and what is needed here is not only human solidarity but also strong social policies and a market economy. Especially in the areas affected by climate change, no group of people nor European region should be left behind now or in the future. The social aspect in the climate programme is of central importance.

Creating a climate social fund
A new climate social fund will provide financial resources for member states to support vulnerable European citizens. Many households are affected by rising energy costs, so more support should be given to financially-vulnerable people, small businesses and transport users.

Outlook
The EC is trying to realign the economy and society within the EU in order to reach the climate targets and to protect Europe as an industrial location. The initiatives and the stipulated targets are ambitious. It remains to be seen whether implementation will work equally well in each member state, so that a European success could be possible in 2050.

The individual climate protection programme packages and sector-specific fact sheets can be found here.