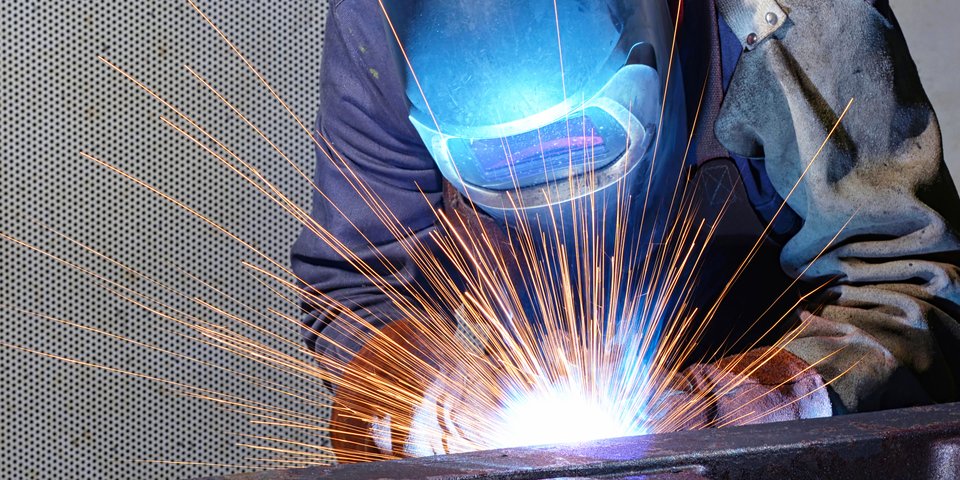 More protection from carcinogenic substances at the workplace
European Parliament and Council reach preliminary agreement.
SW – 01/2022
Still under the Slovenian Council Presidency, negotiators from the European Parliament and the Council managed to reach a preliminary agreement on the draft of a fourth amendment directive to the Directive 2004/37/EC on the protection of workers from the risks related to exposure to carcinogens or mutagens at work. The compromise goes beyond the proposal presented by the European Commission in September 2020 (see also report 10/2020).

New substances and lower exposure levels
To protect against cancer in the workplace, exposure limits for three carcinogenic substances are to be introduced or revised downwards. New occupational exposure limits are to be set for acrylonitrile, which is found, for example, in adhesives and solvents, and nickel compounds. Nickel compounds are found in many industrial and consumer products, among others. The existing limit for benzene, which is used in the manufacture of pharmaceuticals and plastics, among other things, and is contained in gasoline, is to be reduced.

Extension of the scope
In addition to setting exposure limits for acrylonitrile and nickel compounds and lowering the limit for benzene, the negotiators of the European Council and those of the European Parliament also agreed to extend the scope of the directive to reprotoxic substances. These substances have adverse reproductive effects and may impair fertility or cause infertility. The members of the responsible Committee on Employment and Social Affairs of the European Parliament had demanded this in their position (see report 04/2021).

The directive is to be renamed the "Carcinogens, Mutagens and Reprotoxic Substances Directive (CMRD)". Limits for twelve reprotoxic substances currently addressed in other EU legislation are to be included in the stricter EU directive on carcinogens and mutagens.

Better protection against hazardous medicinal products
With regard to hazardous medicinal products, it has been agreed that workers who handle carcinogenic, mutagenic or reprotoxic medicinal products should be better trained in their safe handling. Following consultation with stakeholders, the European Commission is to chalk out guidelines and standards of practice for the preparation, administration, and disposal of hazardous medicinal products in the workplace.

Background
As part of the European plan to combat cancer, the European Commission had proposed to revise the EU directive on carcinogens and mutagens on 22 September 2020. According to the European Commission, cancer is the leading cause of work-related death in the EU, accounting for 52 per cent of work-related deaths in the EU. It further states that more than one million workers are currently exposed to acrylonitrile, nickel compounds or benzene at their workplace.

Next steps
The compromise must now be formally confirmed by the European Parliament and the Council.