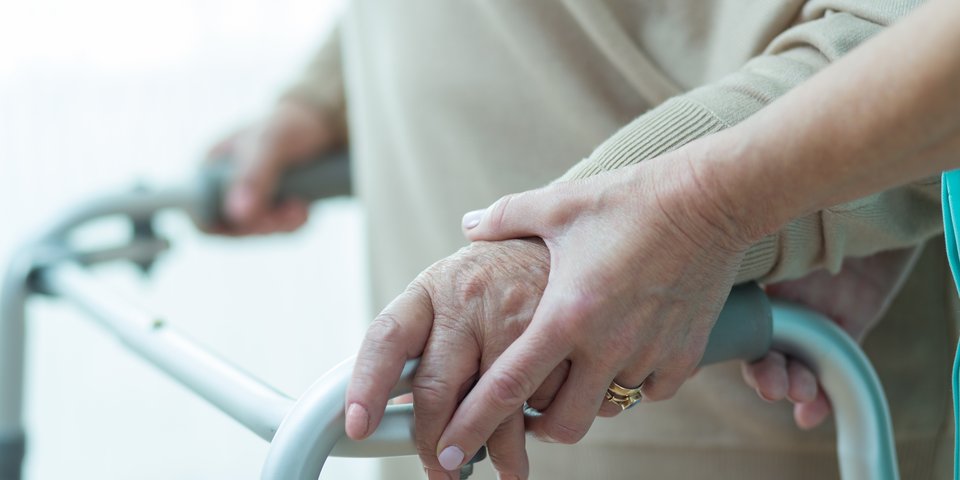 Belgian government agrees on pension reform
Further reform steps to follow
VS – 07/2022
On 18 July, the Belgian government agreed on a pension reform to take effect on 1 January 2024. The reform follows the Belgian government's agenda of "better remuneration". Key objectives are to increase the employment rate after the standard retirement age, to strengthen the link between employment and pension benefits, and to increase women's pension entitlements.

Minimum pension after qualifying period of 20 years
The criteria for receiving the minimum pension were controversial in the government consultations. The agreement provides that the qualifying periods for drawing a minimum pension will in future be 20 years. However, only periods close to full-time, i.e. at least 4/5 of full-time employment, as well as parental and care periods are taken into account. The minimum qualifying period is also reduced for insured persons who have been incapacitated for at least five years.

The qualifying periods for the receipt of a minimum pension will be gradually increased. All those who are 61 or older when the reform takes effect do not need any qualifying periods. The requirement of younger cohorts is gradually increased. The full 20 years apply to insured persons who are aged 53 or below at that time.

The current rule remains valid that a full working period of 45 years under Belgian law is required to receive the full minimum pension of EUR 1,504. If someone has worked for 30 years, the entitlement is reduced accordingly to 2/3 thirds of this amount.   

Pension bonus for later retirement
In order to increase the actual retirement age, the pension bonus abolished by the previous government will be reintroduced. Insured persons who work beyond the current standard retirement age of 65 or who do not take early retirement at 62 despite meeting the requirements are to receive an additional annual pension entitlement of 2 to 3 euros for each additional day worked. This bonus is granted for a maximum of three additional contribution years.

Part-time employment due to childcare is upgraded
Currently, the gender pension gap, i.e. the difference in women's and men's own retirement incomes, is 33 per cent in Belgium. To reduce these differences between men and women, insured persons who have worked part-time due to childcare are to receive a pension supplement. 

Is there more to come?
The governing parties emphasise continuation of the reforms in the field of pensions. To this end, the social partners were asked to continue work on a number of other issues, including early retirement, the introduction of partial pensions and the expansion of the second pillar. According to the Minister of Pensions and Social Inclusion, Karine Lalieux (Socialist Party), the government's goal is to create a "social and financially sustainable" pension system.