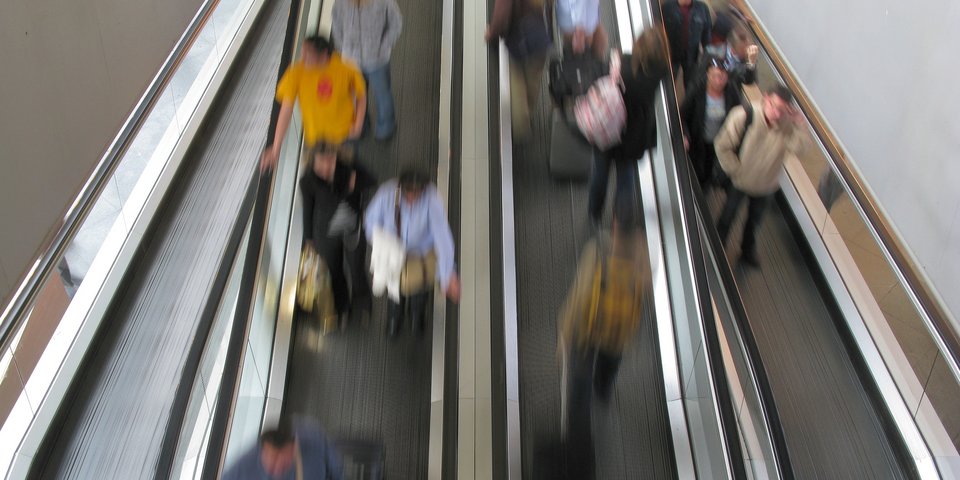 30 years of European Single Market
Common economic area for 500 million people
ANG – 01/2023
With its 500 million people, the European Single Market is the third largest economic area in the world after China and the USA. It includes 27 EU member states as well as Iceland, Liechtenstein, Norway and Switzerland. This economic area offers many advantages to its European citizens, such as the right to live and work in any EU country. This January marks its 30th anniversary. The founding of DSV's European representation is also closely linked to the emergence of the European Single Market.

EU Single Market: the four freedoms
The European Single Market is based on four pillars: free movement of people, goods, services and capital. They also include the abolition of border controls, freedom of establishment and employment for EU citizens, the opening up of national markets and common consumer regulations. The Corona pandemic has shown that the European Single Market does not always function smoothly. There were border closures between member states and the movement of goods came to a standstill.

Coordination: vaccine purchasing and social security
But there have also been positive developments within the European Single Market, such as the EU-wide joint procurement of vaccines against monkeypox (see News 06/2022). This was coordinated by HERA – European Health Emergency preparedness and Response Authority – located at the European Commission.

Another major project within the European Single Market is coordinating social security. The free movement of people and the possibility of working in one or several EU countries gives rise to the question as to which member state should pay the social benefits, such as unemployment benefits or pension rights. Within the European Economic Area the social benefits are coordinated between the member states and their social security systems under European laws. The corresponding exchanging of information is largely carried out digitally via the EESSI (Electronic Exchange of Social Security Information) system. All of the European Single Market countries should be connected to EESSI by the middle of this year. A European Social Security Pass pilot project was also launched in 2021.

DSV European Representation in Brussels for 30 years
The European Single Market, with its four pillars of freedom of movement for people, goods, services and capital, has also had an impact on national social systems. This is why DSV's European representation was founded in Brussels 30 years ago – at the same time as the European Single Market was established. It represents the interests of the umbrella organisations of German social insurance in the statutory pensions, statutory accident insurance and statutory health and long-term care insurance sectors at European level.

Integration of EU member states as well as the exchanges between the national social security systems has fundamentally increased since 1993. European initiatives have gained in importance since then. This enables DSV to support legislative projects and initiatives on-site in Brussels and to campaign for the interests of German social insurance in Europe. So, in addition to the European Single Market, DSV is also celebrating its 30th anniversary this year.