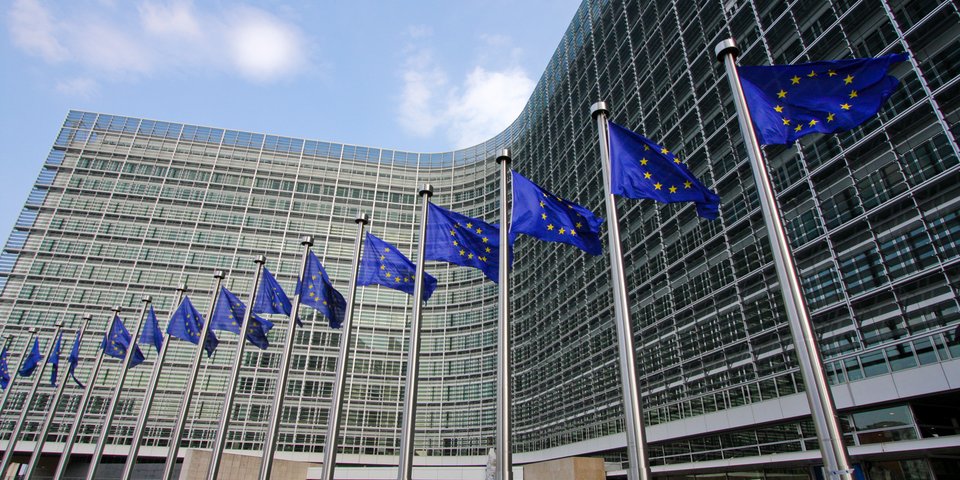 Employment and social policy priorities
MB – 03/2023
European Semester
The European Semester for economic policy coordination was introduced in 2011. It has set Processes from a preparation phase to an implementation phase. The aforementioned debate took place in the context of the vote on the political guidelines, in which an opinion on the employment guidelines is voted on in the European Parliament.

Committee Report
By way of introduction, the report describes the initial situation and sees the EU in another year of crisis. In the wake of the COVID-19 pandemic, the consequences of climate and digital change, now comes the problem of energy and in-work povertyin the individual Member States - triggered by the Russian war of aggression against Ukraine:

Energy poverty as more and more Union citizens have problems paying their gas and electricity bills

In-work poverty because the high inflation rate cannot be compensated by wage increases, thus leading to workers losing their purchasing power.

The two aforementioned problems thus reinforce social inequalities within the EU as well as within the Member States. This runs counter to the fight against social exclusion as one of the objectives of Art. 9 TFEU.

Social orientation
In the Committee's view, the European Semester 2023 must find an answer to this. Therefore, it should have a strong social dimension this year.

Specifically, the Committee links this to the following demands, among others:

Other starting points of the Committee are already the subject of current political discussion in Germany as the Federal Government is currently discussing the necessary funds for a basic child allowance or regulations that would in particular ensure affordable access to energy are already in force.

Climate change and EU industrial strategy to be taken into account
The EMPL welcomes the European Commission's proposal to exclude expenditure and investment in social security systems from the calculation of the deficit according to the "Maastricht criteria". The Committee members call for social security systems to be adapted to climate change at Member State level, with financial support from the EU, for example with regard to sickness cover in the event of climate change-related events.

The EU industrial strategy should also take this into account by addressing health, safety at work and social protection in the context of "good working conditions". The call for a new mental health directive to prevent psychosocial risks at the workplace is likely to be related to this (see also News 2/2023). The European Parliament has adopted the report (voting result).