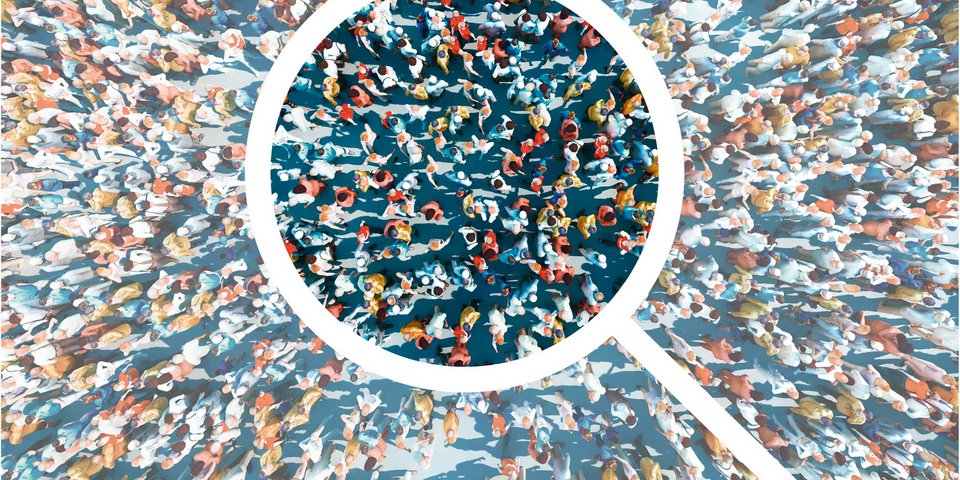 Editorial
ed* No. 03/2018 – Chapter 1
Dear Reader,
The transformation of the world of work through digitalisation is making new forms of cooperation possible. This isn't an entirely new phenomenon. Organising temporary work via interme diaries and communicating electronically to perform work have long been a part of the world of work.

But the technology hasn't stopped there. It's no longer just about working remotely. New online platforms enable economically active people to work flexibly in terms of location and time.

Platform work's increasing importance for the labour market means there needs to be answers regarding social security. Is it perhaps enough to adapt current employment and social protection systems? Or do we have to completely rethink labour market institutions and social security systems? The need to have European and international rules and their importance is also increasing because of platform work's cross-border nature.

Whether other countries have already found solutions for the issue of social security for platform workers is the focus of a recent study by the European Social Insurance Platform (ESIP). The study used certain model cases to investigate the social protection of platform workers in various statutory social insurance systems of selected EU member states and Switzerland.

Suffice it to say: European countries provide a somewhat 'colourful' picture when it comes to the social protection of new types of work. What you see when you think outside the box is often just the next box, with all its historical peculiarities and gaps, especially when it comes to protecting the self-employed. But there are also some pioneering approaches.

We hope you enjoy reading this edition of ed*!

Ilka Wölfle