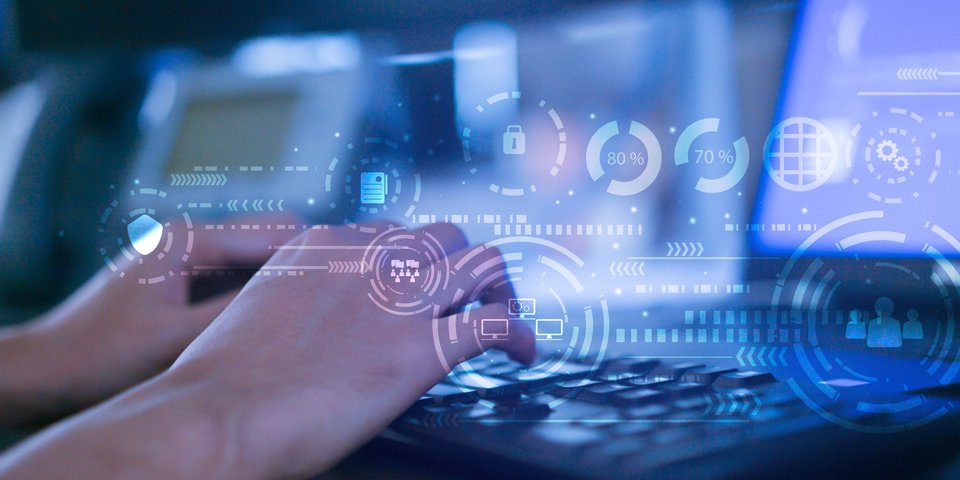 Social security certificate
Will paper documents soon be needless?
IF – 09/2021
In a Parliamentary Question that was put to Commissioner Nicolas Schmit (Employment and Social Affairs) during the summer, MEP Gabriele Bischoff (S&D/DE) tried to get more clarity about the previously announced "European social security pass" project (see News 06/2021). The objective of the pass is not entirely clear to the MEPs as well as many interest groups based in Brussels.

Passport, vaccination certificate and now a social security pass?
More specifically this is the EC's pilot project for an ESSP (European Social Security Pass) that will provide information about a person's social security cover across borders. However, this will soon be possible without the need for any paper documents as it will be stored purely digitally on a person's mobile phone.

Good reasons..
The EC clarified that this initiative could lead to them having to implement a digital solution in the future. The EC wants to promote digitisation in all policy areas, especially at European level. New ways of improving cross-border verification and proof of insurance cover will have to be explored. The often hotly debated and controversial A1 form is to be simplified and even completely replaced as a paper document.

..essential details in the margin
The social security pass could also contribute to improving the social security rights of mobile citizens. However, a large number of public administrative procedures, insofar as they are available in analogue form, would also have to be provided online in full in future for this purpose. Whether this will be possible within the time frame remains to be seen.

Role of the digital gateway
The digital access gateway is expected to be fully usable for applying for and the issuing the portable A1 document by the end of 2023. This gateway is intended to be the possible entry point of access for people and businesses, who will then be redirected to their national portals, where they can apply for the document to be issued online. Online access to information and procedures should be made easier for all member states on equal terms (see News 06/2018).

Data protection given priority
The EC has given assurance that only the data and information strictly needed for verifying social security cover and rights will be processed. Data belonging to the mobile citizens involved should only be made available to the responsible national authorities and stakeholders. On the other hand, the exact technical features of the envisaged solution, which will also include the use of blockchain technologies, are still being defined and they will be tested in a pilot phase until 2023.

Relief instead of confusion
The benefit of a ESSP should be a relief for the insured and not become an additional uncertainty in the already existing, often cumbersome, data and application procedures for proving social security cover.