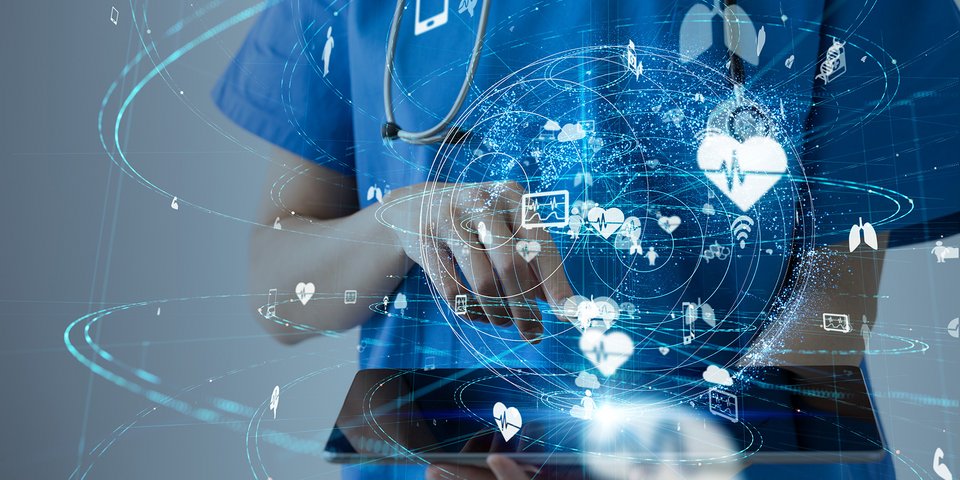 Editorial
Dear Readers,

With the idea of creating a European Health Data Space (EHDS), the European Union (EU) started a major project in May this year. All EU citizens should be able to use their health data in future when they are in another country, for example on holiday or on a business trip.
ed* Nr. 02/2022 – Chapter 1
A doctor in Spain could then view the medical history, medication or various examination results of patients from another country with just a few clicks – and in their own language. This waives new examinations, for example X-rays. This protects patients and also saves costs.

But that is not all. Once health data has been collected, it should also be made usable for science, industry, public institutions and politics. Important data could thus be used across borders in the development of drugs for rare diseases or medical devices. But also politics should benefit from this and be able to make better decisions on a broad data basis, for example during a pandemic.

The EHDS can certainly improve medical care for people in the EU. However, our health data is particularly worthy of protection. Therefore, the highest requirements must be placed on the security and protection of data. Patients must be allowed to retain control over their data and be able to determine for themselves what information is included in their patient record and what they disclose.

The original goal of getting the project up and running by 2025 can certainly not be met. Even though it already partly builds on existing cooperation and project structures, there are many practical challenges to be overcome. Among other things, the very different digitisation infrastructures in the Member States must be brought to a common level and subordinated to a common data governance. But different understandings of data use and data protection must also be reconciled.

How the European Parliament and the Member States will overcome these hurdles in the course of the legislative process will be seen in the coming months. In our current magazine ed*, we would like to take a look at the EHDS now and show you what challenges lie ahead for the Member States and for us as social insurance institutions.

We wish you an interesting read.

Yours sincerely, Ilka Wölfle