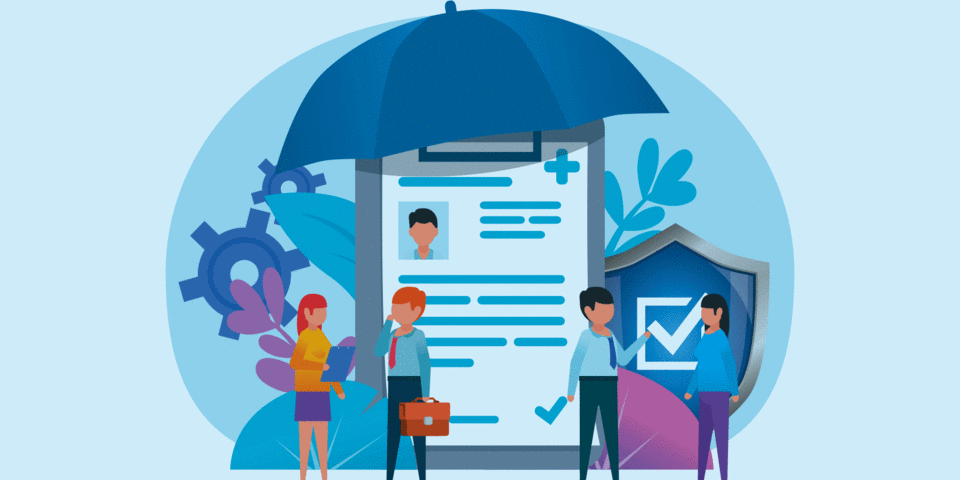 Editorial
Dear Readers,

Labour mobility within the European Union (EU) has increased encouragingly during recent years. Europe is growing together and this can be seen in the labour markets. Of the nearly 18 million people who moved within the EU in 2019, a good ten million were gainfully employed.
ed* Nr. 03/2021 – Chapter 1
The EU implemented measures early on to ensure that working in another member state does not result in a loss of social security rights. This enables mobile workers in the EU to claim, under simplified conditions, health, pension insurance and unemployment benefits when they move to another member state. They are protected under European coordination law with regard to the social security laws.

Protection under social security law across European national borders requires extensive exchanges between the social security institutions in the relevant countries.

Accident, health and pension insurances have now amassed more than 60 years of experience in coordinating social security systems. Exchanging the necessary data, forms and invoices was originally paper based, but they will soon become solely electronic processes. These processes were recently accelerated by the COVID 19 pandemic. Nine participating countries were already fully connected into the process for electronically exchanging social security data within the EU by October 2021. Other countries are close to finalisation.

In the meantime, the European Commission (EC) has also developed other support initiatives for advancing digitisation for coordinating social security systems. A few years ago, there was a debate of introducing a European social security number; an interesting but complicated-to-implement idea for checking the social security status of mobile workers. Since then, a number of other concepts and technologies have been discussed, always with the aim of simplifying data exchanging between social security institutions as well as preventing social fraud. Last but not least, the objective is to make it easier for mobile EU citizens to access information from and communicate with the social security institutions.

In our current edition we are giving you an overview of how the digital tools used in the social security sector complement one another, build on one another and what challenges the social insurance institutions face in implementing them. It should be clear that constructive cooperation between all those participating as well as the early involvement and participation of all relevant partners will be the key to success here.

We hope you enjoy reading it!

Ilka Wölfle