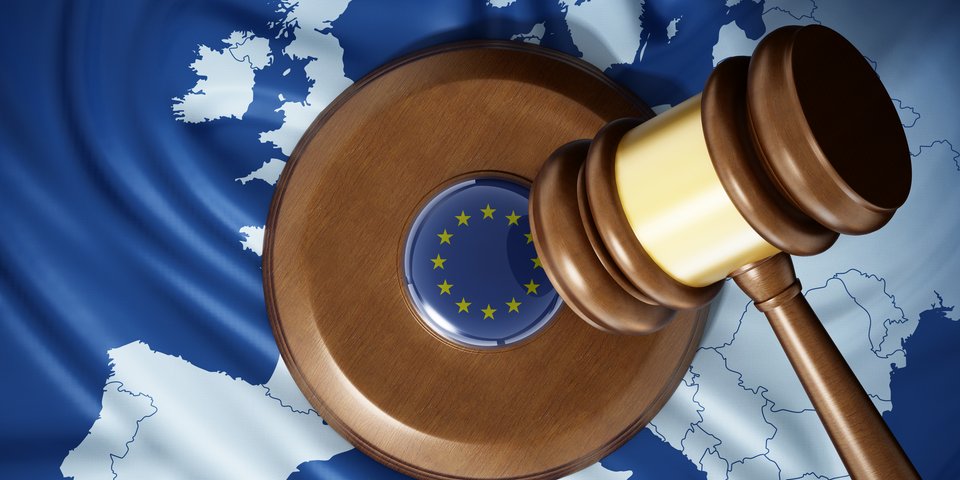 Restructuring framework to protect against insolvency
European Parliament discusses the European Commission's proposal for a Directive on company insolvencies and alternative measures for rescue.
KL – 05/2018
The European Parliament committees are currently discussing a new legislative initiative put forward by the European Commission. It includes a proposal for a Directive on preventive restructuring frameworks, second chance and measures to increase the efficiency of restructuring, insolvency and discharge procedures and amending Directive 2012/30/EU. 
Mit der Richtlinie soll ein einheitlicher europäischer Rahmen geschaffen werden, der in den Mitgliedstaaten eine präventive Restrukturierung von Unternehmen in wirtschaftlichen Schwierigkeiten ermöglichen soll. Insolvente Unternehmer sollen eine zweite Chance für einen wirtschaftlichen Neuanfang erhalten. Die Wirksamkeit von Restrukturierungs-, Insolvenz- und Entschuldungsverfahren soll insbesondere durch die Verkürzung ihrer Dauer erhöht werden. 
Die Europäische Kommission will mit dieser Initiative erreichen, dass Hindernisse für grenzüberschreitende Investitionen abgebaut werden, die auf Unterschieden zwischen den Rahmen der Mitgliedstaaten für die Restrukturierung und die zweite Chance zurückzuführen sind. Hauptmotive für die Initiative sind die Schaffung von mehr Investitions- und Beschäftigungsmöglichkeiten im Binnenmarkt, die Verringerung von Liquidationen rentabler Unternehmen, die Senkung von Kosten und eine Erhöhung der Chancen für Unternehmer auf einen Neuanfang. 
What is a restructuring framework?
A key element of the legislative initiative is the introduction of restructuring frameworks for companies and entrepreneurs in financial difficulties. Pre-insolvency recovery procedures, which change the composition, terms or structure of debtors' assets and liabilities, including the sale of assets or businesses, are intended to enable entities to continue operations in whole or in part. In addition, debtors should be given the opportunity to apply to creditors for a stay of individual enforcement actions while negotiating a restructuring plan. 
A second chance
The European Commission's legislative initiative also recommends that insolvent, honest entrepreneurs should be able to fully discharge debts after a maximum of three years. This allows entrepreneurs to make a fresh start (faster), thus promoting entrepreneurship and innovation. Member States should also be given the opportunity to extend the provisions on discharging debt for entrepreneurs to consumers who are insolvent. 
Impact on German social insurance
The umbrella associations of Germany's social insurance branches have carefully investigted the impact of the European Commission's legislative initiative on Germany's social insurance system. However, it is already clear that there are issues with the proposal and it needs to be amended because the interests of creditors in the German social insurance system are not adequately taken into account in the proposed Directive. The position paper of the German Social Insurance is available here (in German language only).