What does Brexit mean for statutory social insurance?
ed* No. 02/2018 – Chapter 3
The United Kingdom's withdrawal is multifaceted and raises many legal and practical issues for social security, particularly with regards to the foreseeable restrictions on the free movement of people and goods. The freedom to provide services could also be affected, for example on patient freedom. 
The status quo until Brexit on 29 March 2019
Prior to the UK's withdrawal from the EU, the legal situation is clear: the United Kingdom remains a full member of the EU with all rights and obligations. Insured persons, companies and institutions can continue to rely on the rights and obligations specified in the Regulation on the coordination of social security systems.  
For example, people covered by Germany's statutory health insurance system who are temporarily in the UK for one reason or another, such as a holiday, can receive medical treatment using their European Health Insurance card. If a person has worked and had compulsory social insurance in Germany, France and the UK, the combined time spent in all three countries is taken into consideration – for both pension entitlements and pension calculations. If an employee is temporarily posted to the UK and suffers a workplace accident, they receive temporary benefits from the UK system which the local provider then settles with the relevant German accident insurance institution. Conversely, if a UK worker posted to Germany has an accident at work, they will continue to receive temporary benefits as per the provisions of Germany's social accident insurance system, including not only medical care but also occupational and social rehabilitation.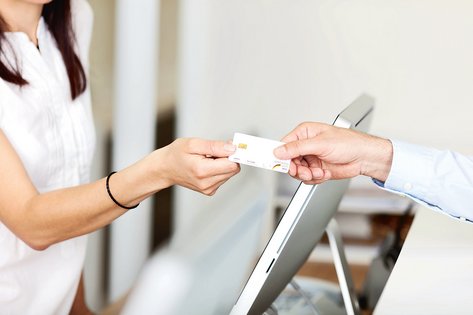 Germany's statutory health and pension insurance providers have set a restriction in terms of removing or changing the legal basis as of 29 March 2019. When assessing social security conditions, they restrict the ­currently applicable law to the scheduled exit date.* For example, in Germany this includes insured persons who are posted to the UK for a maximum of 24 calendar months. The evidence needed to prove that they continue to be subject to German social security legislation (A1 Certificate) will only be issued until March 29, 2019. The certificate is valid for all branches of statutory social insurance. Other Member States, such as France, are doing the same. This is intended to create legal clarity for all parties involved.