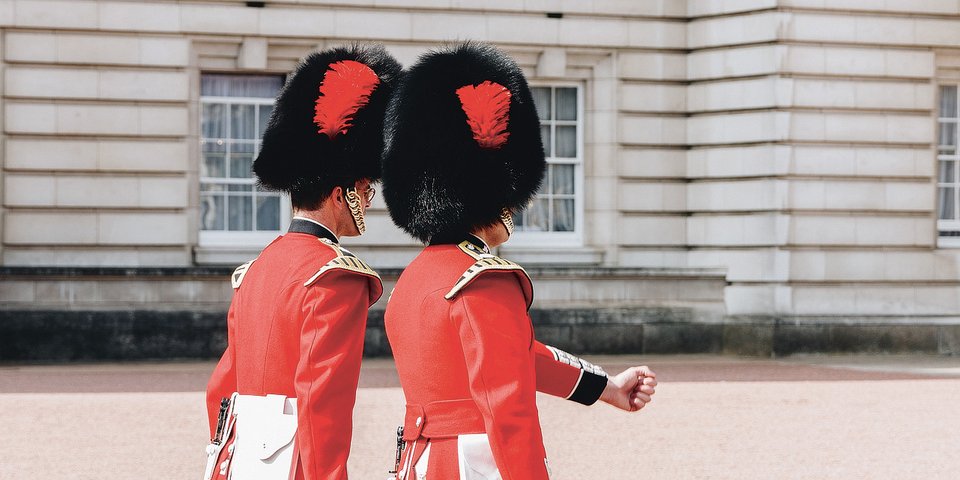 Challenges for the social security institutions
ed* No. 02/2018 – Chapter 7
The best option for Germany's statutory pension, accident and health insurance institutions would be for EU legislation to continue unchanged for an indefinite period of time. Regardless of which option is put in place, it is important to stay as close to existing EU laws as possible.  
Many questions can therefore only be resolved when the contractual arrangements, which are yet to be worked out, come to light. For example, what is the situation for pensions for workers who have spent time working and paying obligatory contributions in Germany, the UK and potentially other EU countries? How will previous insurance periods in the UK be taken into account in the future? How will entitlements and qualifying periods be maintained? How will occupational diseases or workplace accidents covered by accident insurance be taken into account in the other country? 
On the other hand, the EU has extensive experience in dealing with issues arising from the relationships with non-EU countries. This experience can be used for the relationship with the UK as a non-EU country. Assessing future processes and structures can be based on existing agreements with other third countries (see graphic below on 'Future Relationship'). 
The current state of proceedings and the likely consequences of Brexit are characterised by uncertainty in terms of how Brexit will work and how the relationship with the UK will be afterwards. According to the motto 'nothing is agreed until everything is agreed', a lot can change during the course of negotiations. The only thing that is certain at the moment is that practically nothing will change for social security before the Brexit deadline of 29 March 2019.  
It is still uncertain whether there will be a transitional period from 30 March 2019 to 31 December 2020 and whether the status quo will remain unchanged because the transitional period is tied up with the withdrawal agreement as a whole. If there is a transitional period, this would mean that major changes will not take place until 2021. Without further regulation, and depending on the validity of existing social security agreements, the United Kingdom would either be a contracting state or a non-contracting country ('third country'). EU-UK relations can be regulated by bilateral or multilateral agreements or by regulations of organisations in which both parties are members (such as the World Trade Organization). Discussions on these future relations have already begun, but the conclusion of an agreement on future relations will not be possible until the United Kingdom ceases to be a member of the European Union. 
The goal of German's social insurance system is to monitor the Brexit process, which is associated with uncertainty for many insured persons, and to provide up-to-date information and practical advice.